Faculty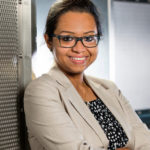 Munmun De Choudhury is an assistant professor in the School of Interactive Computing at Georgia Tech, where she directs the Social Dynamics and Wellbeing Lab. Dr. De Choudhury's research interests lie at the intersection of machine learning, social media, and health. She is best known for laying the foundation of a new line of research focusing on assessing, understanding, and improving personal and societal mental health from online social interactions.
Postdocs and Research Scientists (Current)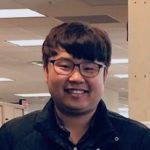 DaeJin Choi is a research scientist working on a collaboration with the CDC wherein he is building machine learning techniques on ensemble data (social media and syndromic surveillance data) to predict nationwide suicide rates.